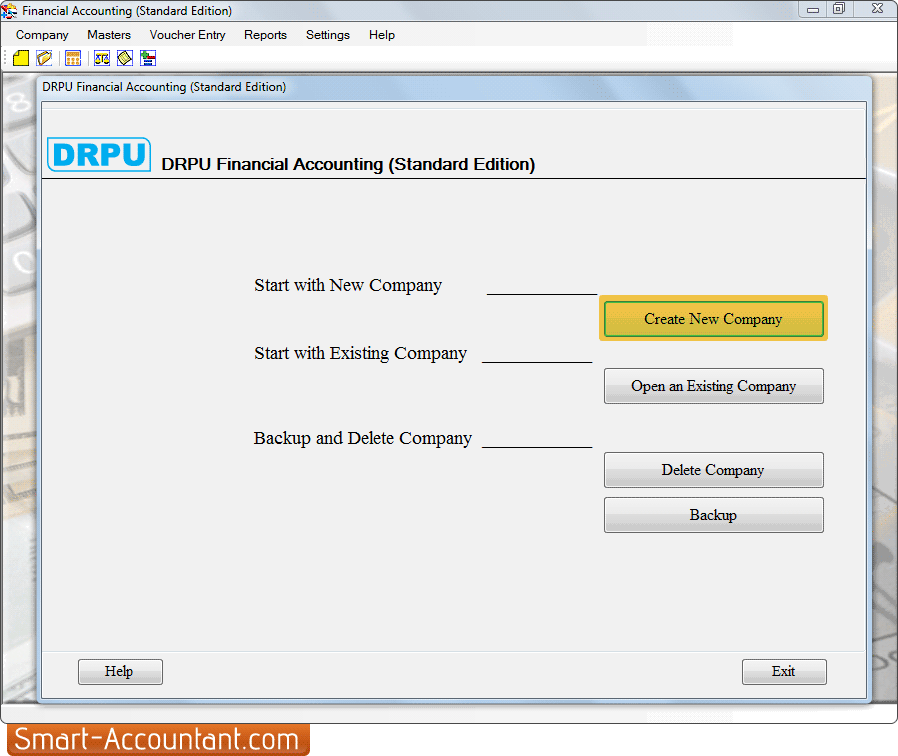 Financial Accounting Software (Standard Edition) is business management tool to manage Company's inventory and invoicing details in easy way. Bookkeeping software is a premium inventory control module which enables users to take full control over the accounting details of any Company or Organization. Primary functionality of accounting software is to maintain Company records for product sales and analysis and provide password protected authentication to prevent from unauthorized data access. Business inventory and accounting software allows you to improve inventory levels, automates billing process and sales/purchase analysis for making good relationships with customers.
Easy to use Billing and Inventory Management Software provides facility to generate Ledger report, Company expenses report, Item report, Sales-purchase report with customized print options. Highly interactive accounting management solution is an intuitive program to record all detailed information of products, customers and facilitate with data backup features in case of data loss events. Advanced invoice making tool is useful for small to large organizations to maintain accounting records in computerized manner.
Software Characteristics:-
• Easily manage Company inventory and billing system automatically.
• Primary functionality is to create new Company records.
• Password protected feature prevents from unauthorized users to change software settings.
• Generate Ledger report, Sales/purchase order report, Company expenses report and other similar business reports.
• Facilitate to add or remove new records in just few clicks.
• Inventory module lets you take full control of your inventory and invoicing.
• Software helps to analyze sales performance in any financial year.
• Simple utility to record expenses and sales of the Company.
• Facilitate to backup database records in case of accidental data loss.
• Build good customer relationship and increase customer satisfaction that can lead to future business opportunities.
• Easy to use with software GUI interface.